From Concept to Completion
Designing and Building Spaces Since 1988
Se habla español
We Handle New Construction, Additions, and Remodels
Welcome to Florida Contractors, your reliable partner in residential and commercial construction projects. From concept to completion, we provide comprehensive construction and remodeling services that meet your unique needs.
Our team of licensed contractors is competent to handle both residential and commercial projects across Florida.
Based out of Panama, Florida, we have been successful in delivering new building constructions, additions, and remodels that elevate the lifestyle and business operations of our clients in the Florida Panhandle.
Discover our seamless process and see how we work to transform your ideas into reality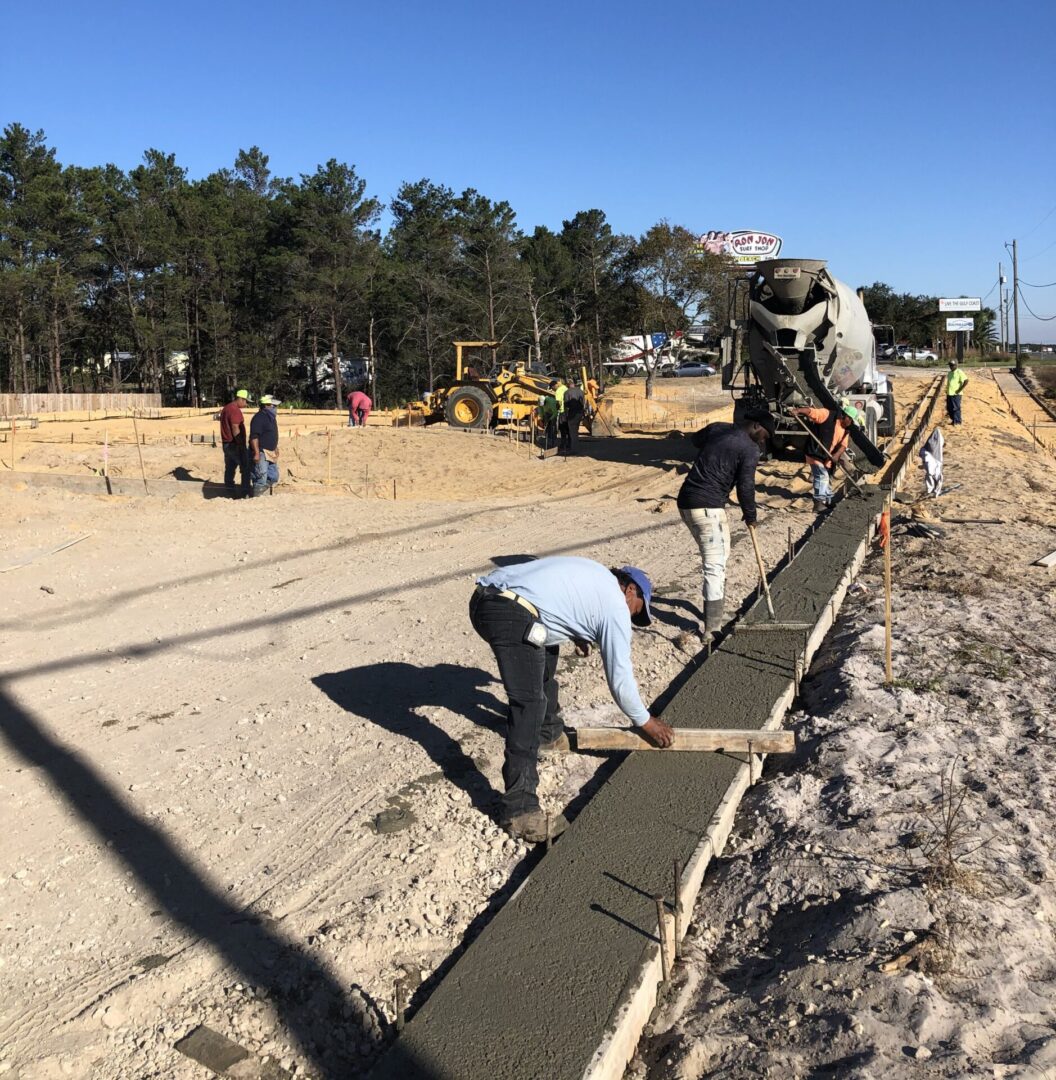 The business is led by Charles C Temples, a Florida Certified Building Contractor with over four decades of experience in the construction sector, and Charles 'Alex' Temples, a Florida Certified General Contractor with a rich academic and practical background in construction management.
Both have made significant contributions in shaping Florida Contractors as a leading construction company in the region.
Charles specializes in all aspects of construction including consultation and also conducts seminars for other contractors dealing with business law, construction law, the Florida Lien law, and the Florida Building Code, while Alex's proficiency in Spanish and his modern approach have brought a fresh perspective to our operations.
At Florida Contractors, we take pride in designing homes and commercial spaces that stand out. We invite you to connect with us with any inquiries, concerns, or feedback. Our team is eager to assist you and will respond at the earliest.
Remember, initial consultations are always free! Call us today at (850) 544-5416 Se habla español and let's start building your dreams together.