Building Your Dream Home With Florida Contractors
Based in the heart of Panama City, Florida Contractors specializes in both residential and commercial construction.
We pride ourselves on offering a comprehensive 'concept-to-completion' approach to home construction and remodeling in the Florida Panhandle.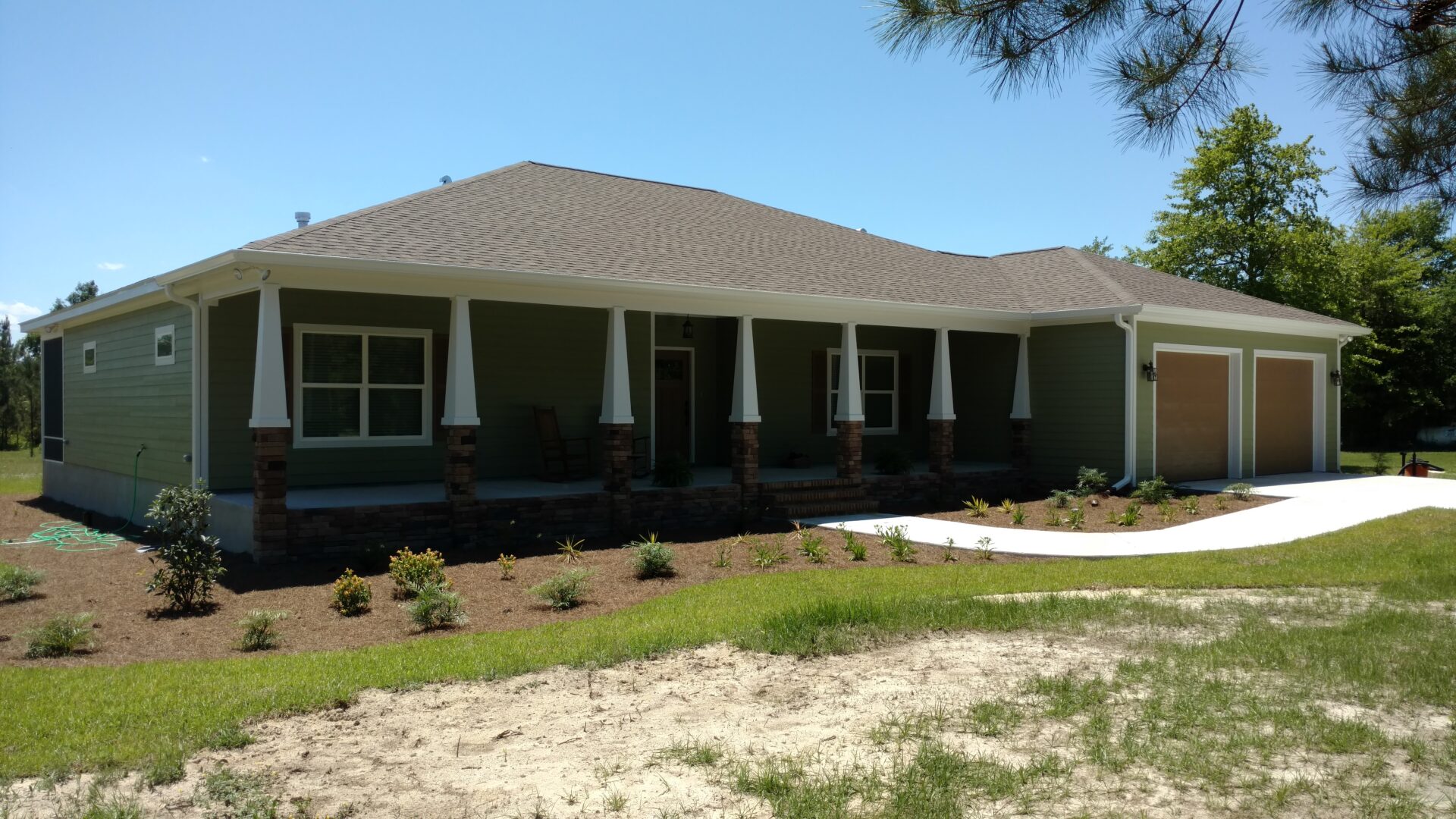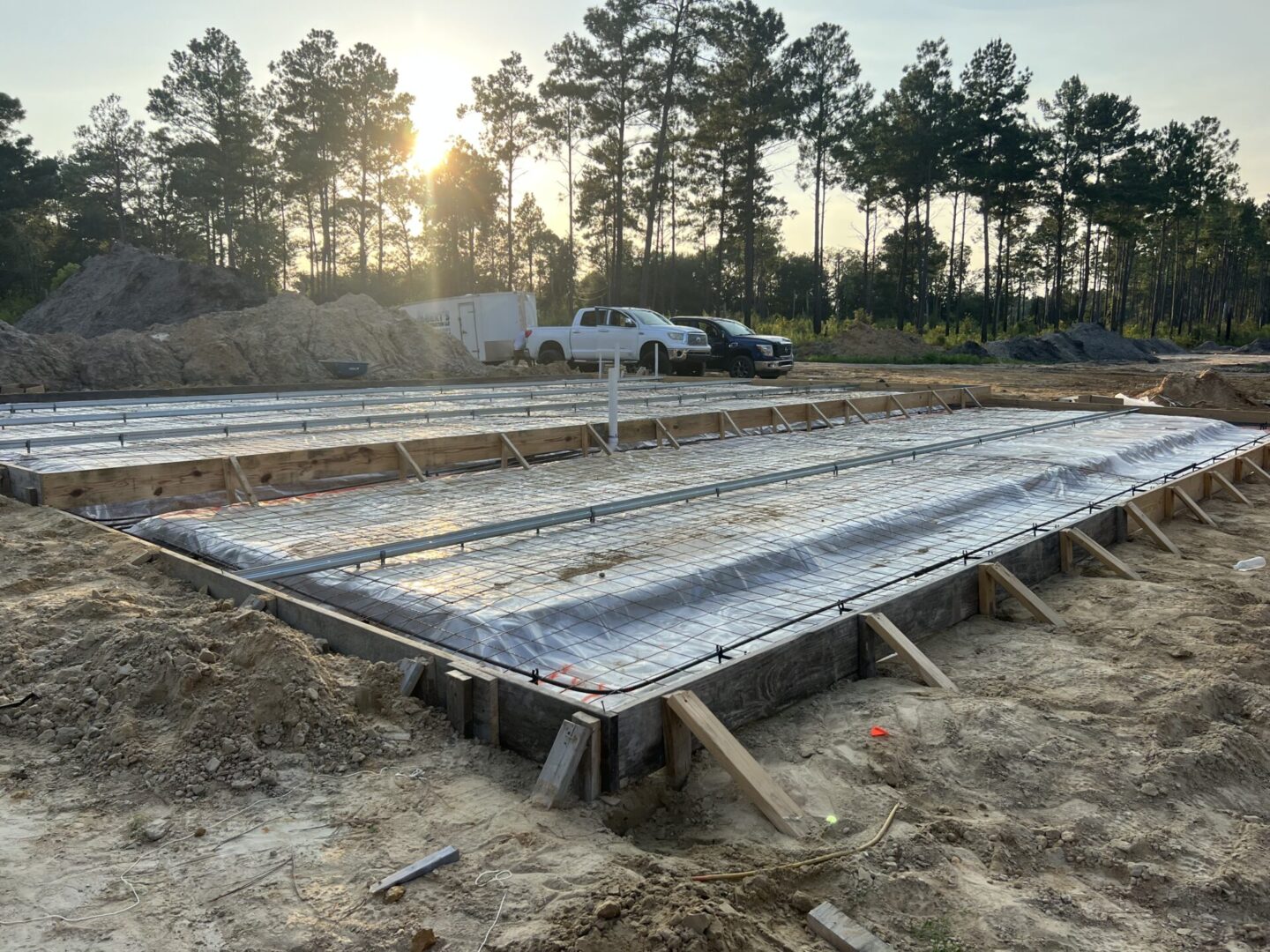 Are you looking to build your dream home or remodel your existing one, but aren't sure where to start? We understand the process may seem overwhelming. That's why we're here to guide you every step of the way.
From pre-qualifying for a loan to selecting the perfect finishes for your home, we offer a comprehensive step-by-step guide on how we manage our construction projects.
We begin by designing your home utilizing a CADD program. This includes site specific drawings.
Once the plans are completed, we help select all of the interior and exterior finishes, fixtures and specifications. This allows for an all inclusive estimate.
Upon completing the specifications a detailed cost breakdown is generated.
After the cost breakdown is generated, we reconcile it with your budgetary requirements.
Sign contract and other related documents.
Apply for Construction permits which would include any engineering required.
Permits completed and posted on site.
Construction begins with onsite supervision and job management.
Your dream home is just a phone call away. Reach out to us for a free initial consultation at (850) 544-5416 Se habla español. Let's create something beautiful together.