Innovative Home Design
in Florida Since 1988
We specialize in the full spectrum of construction plan design from new construction, to additions and remodels in both residential and commercial applications.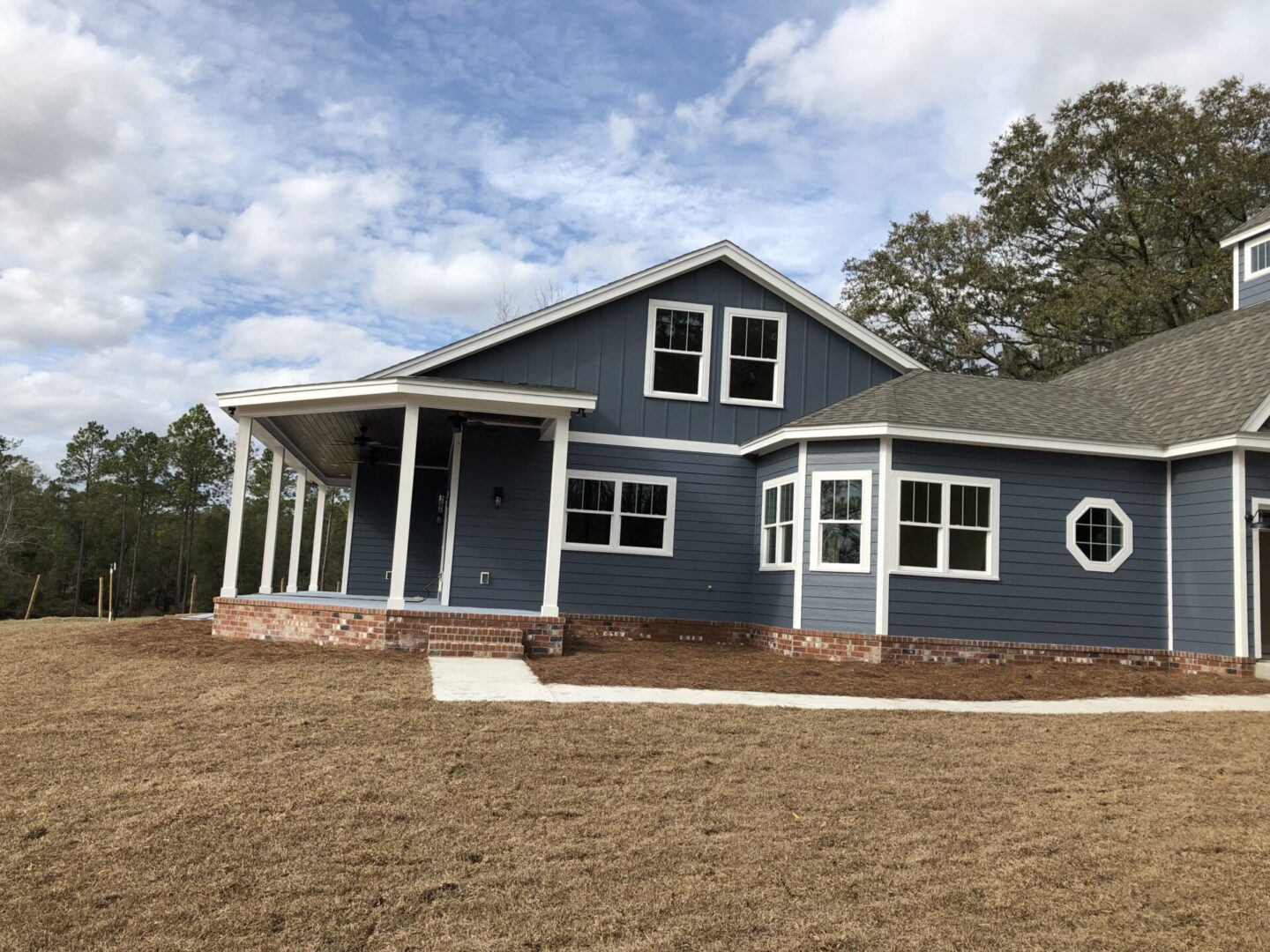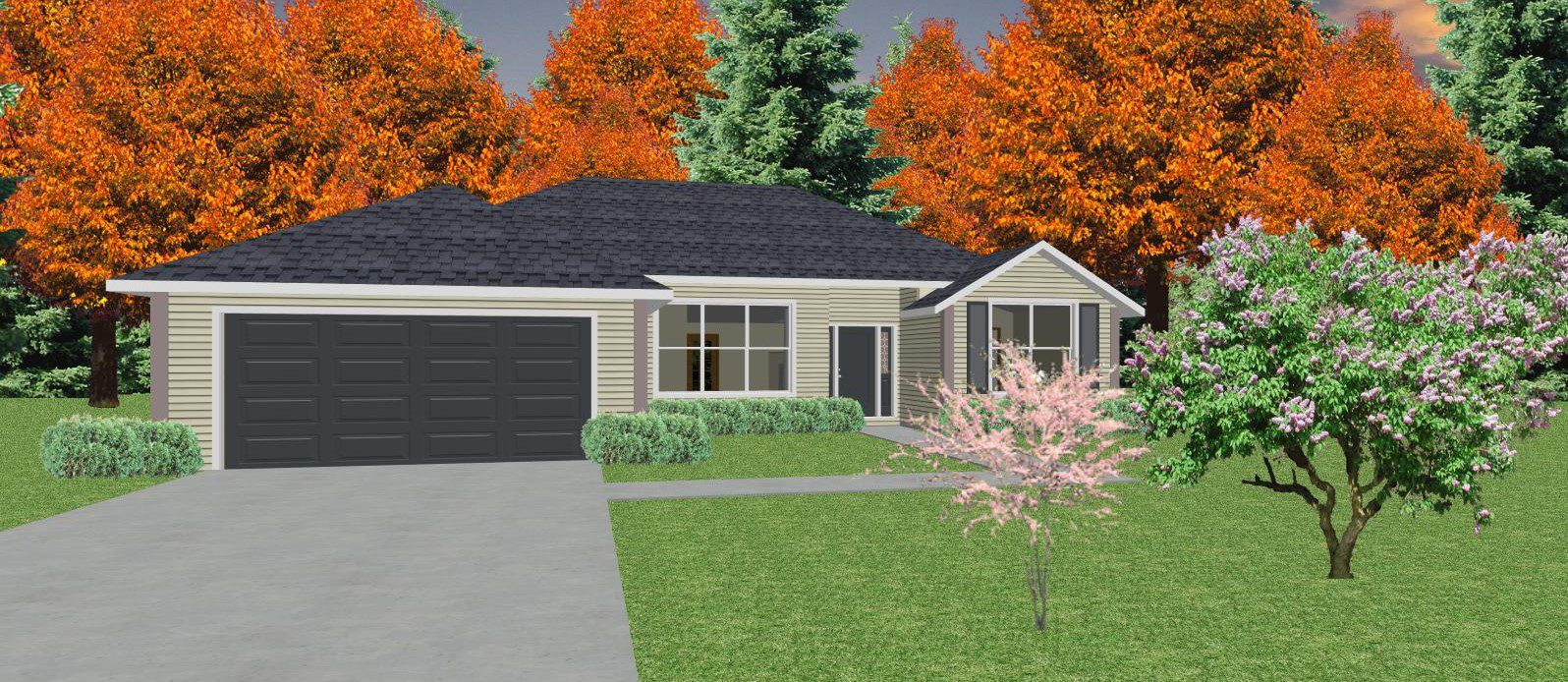 As this cutting-edge technology evolved we evolved with it. What was once a line drawing on paper is now a virtual 3-D model of your home, giving you an immersive walk-through experience even before construction begins.
Celebrating Over 1000 Designed Homes
We've designed homes and businesses across Florida, from Orlando and Jacksonville to Pensacola. Our extensive portfolio of over 1000 homes stands testament to our expertise and commitment.
Begin your journey with us today with a free initial consultation. For more information, call us at (850) 544-5416 Se habla español.