Premium Construction Services Across Commercial Infrastructures
Florida Contractors, a renowned name in commercial construction, specializes in crafting, remodeling, and extending commercial infrastructures across the Florida Panhandle.
Backed by a solid foundation of over thirty years of licensing, we are committed to delivering superior workmanship for every project we undertake.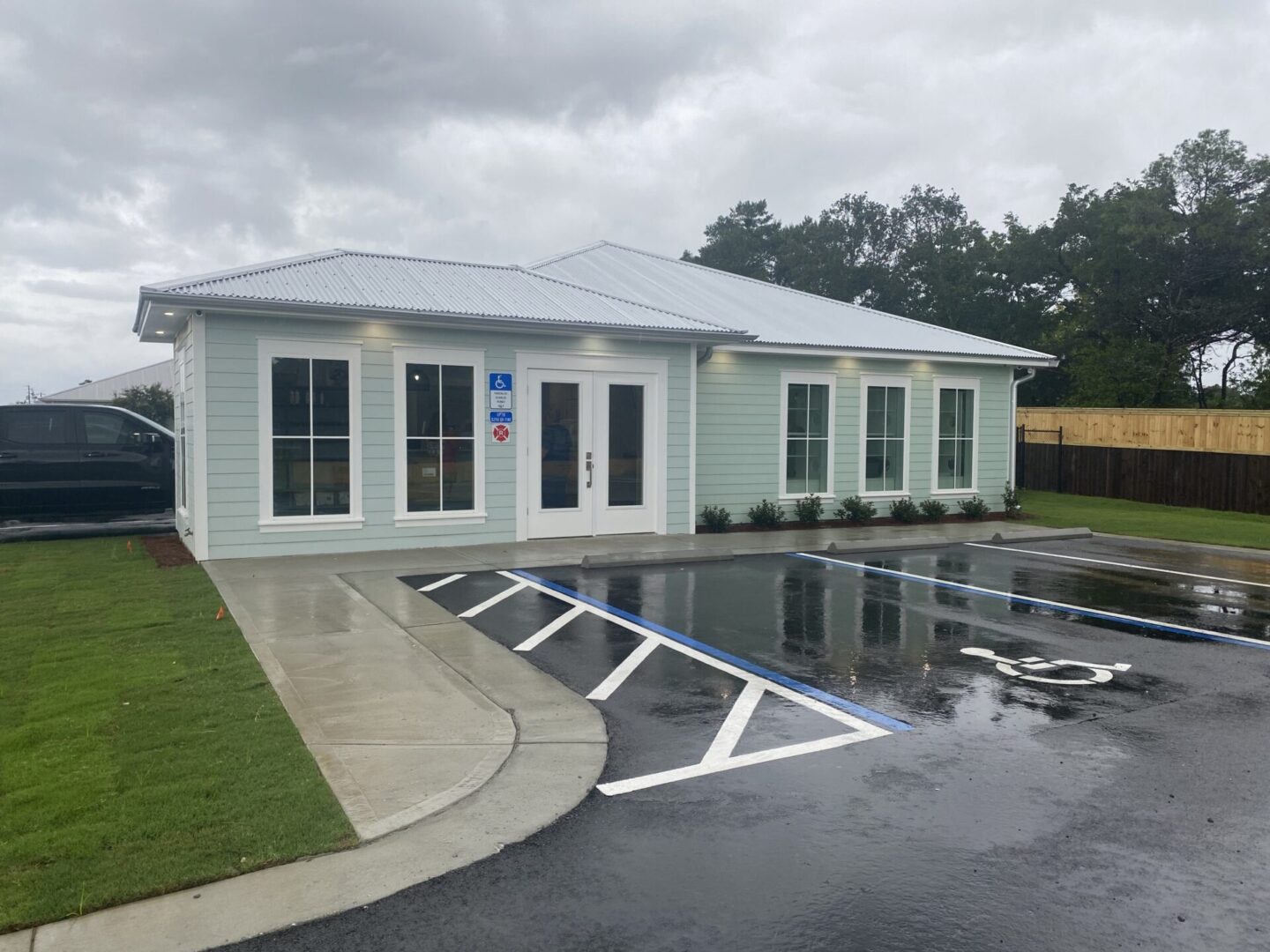 Expertise Spanning Multiple Industries
Since our inception in 1988, we have amassed extensive experience in constructing and remodeling a diverse range of facilities, including churches, law offices, daycare centers, and veterinary clinics, among others.
Our repertoire also includes public projects such as parking lots, fire suppression systems, and water retention facilities. Rest assured, our rich history and broad knowledge ensure we deliver your projects on time and to the highest standards.
Efficient Commercial Expansions
Considering the increasing stringency of building codes, remodeling or extending your existing structure is often more cost-effective than building a new one.
If you're looking to expand your current operation, we're here to guide you every step of the way, from conceptual design right through to completion.
Embark on Your Project Journey With Florida Contractors
Feel free to contact us with inquiries or concerns regarding your commercial construction projects. We look forward to hearing from you and will respond as promptly as possible. Connect with us today at (850) 544-5416 Se habla español.